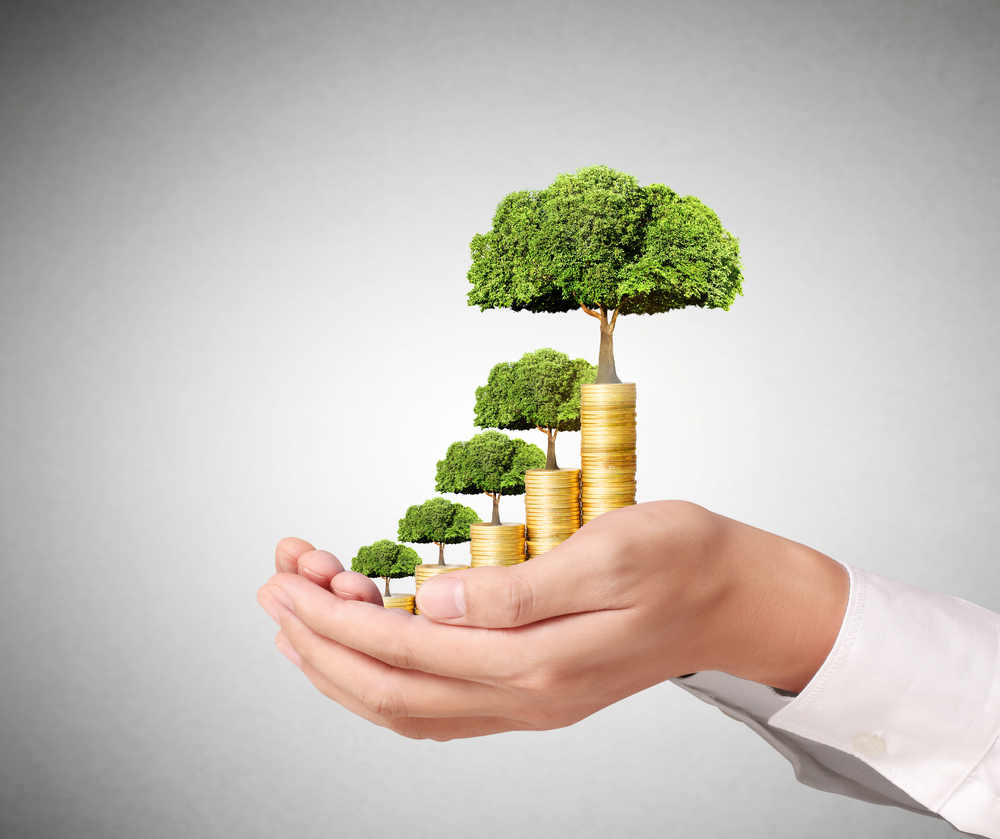 We are VZF Auditors Inc.
AN ESTABLISHED ACCOUNTING AND AUDITING FIRM
VZF Auditors Inc. is an Auditing, Accounting and Tax Services Company with offices in Pretoria, Harrismith, Ermelo, Potchefstroom and Newcastle.
The directors of the company have more than 40 years of experience in Public Practice.
VZF Auditors Inc. has a team of professional accounting and auditing staff members that are dedicated to VZF Auditors Inc. clientele on a full time basis.
We are a member of the South African Institute of Chartered Accountants (SAICA) and the Independent Regulatory Board of Auditors (IRBA).
VZF Auditors Inc. follows the professional principles as set by the Code of Professional Conduct of SAICA and our values align with our drive to great finance solutions for each of our customers.
SERVICES
We have experience in a number of fields and provide the following services to our customers.
TRAINING
Our in house training programme has a solid appeal for trainee Chartered Accountants.
TAX RATES
A guide to the current view of the rates for various taxes, duties and levies collected by SARS.
CONTACT US
Get in touch with us today, learn how we can help your business exceed.
Important Dates
VAT 201 Returns: 25th of each month
(or last business day before the 25th)
EMP 201 Returns: 7th of each month
(or last business day before the 7th)
First provisional tax returns: 6 months before year end
Second provisional tax returns: On year end

Third provisional tax returns:

7 months after year end
(for entities with February year ends)
6 months after year end
(for entities with other year ends)